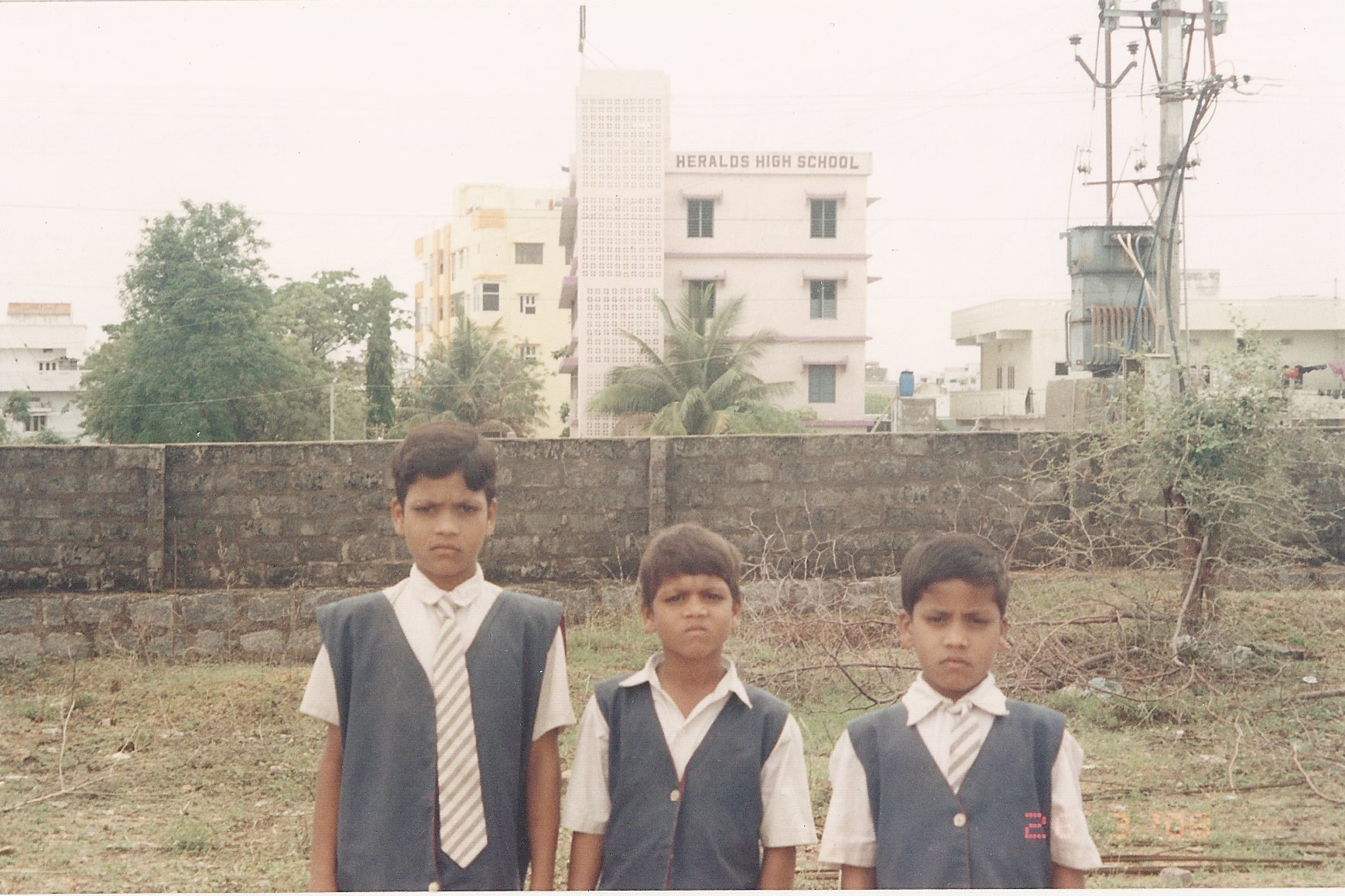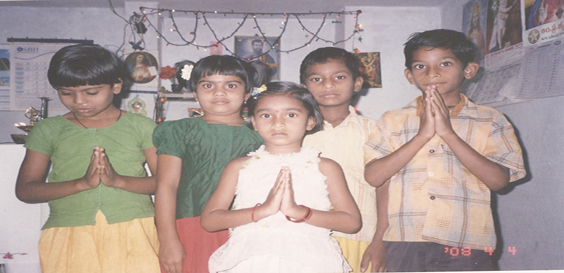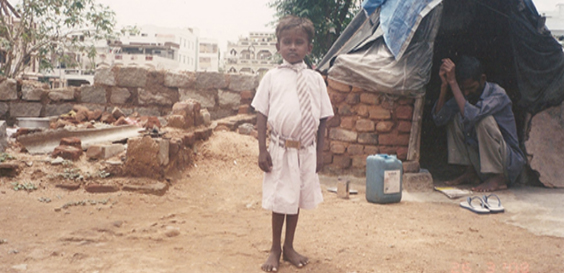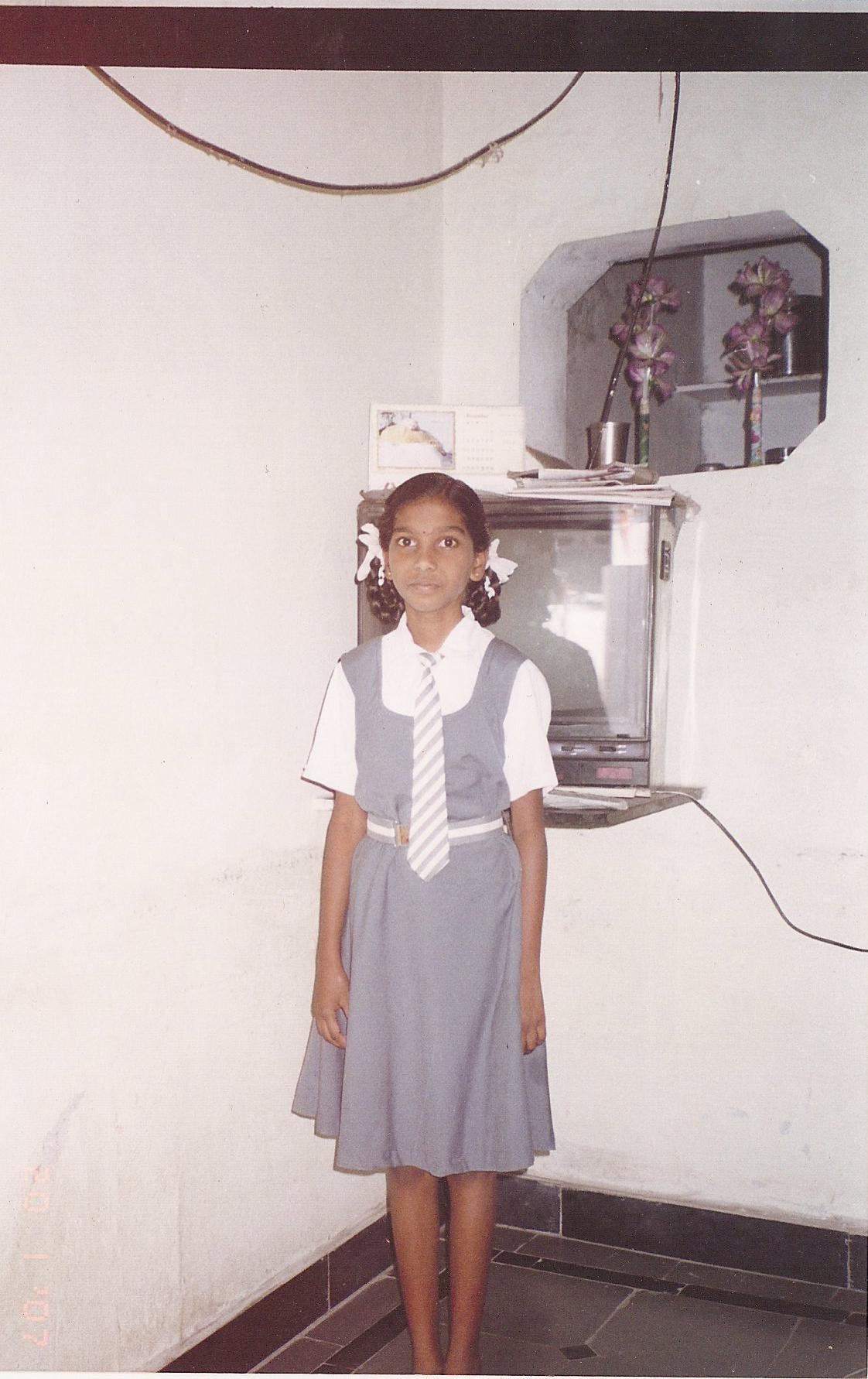 Mallesh- age 5  

Mallesh is our poster child and one of the first students that we helped. He is the most needy of all the kids. His father, mother, sister and young aunt all shared that hut in the back. Father Dinakaran tells us that  Mallesh is extremely smart.

Ganesh, Laxman and Ramu-ages 12, 9 & 9

Ganesh was one of our first students. We added twin brothers, Laxman and Ramu this year. Ganesh wrote to us that he speaks and understands English well. He has to do his homework outside since his house is too dark inside. All three boys do really well in school.

Nikitha, Nithisha, Arun Kumar and Prem Kumar-ages 9,8,8 & 10  The girls are sisters and the boys are brothers. They are newly sponsored so we look forward to hearing more about them. (girl in middle is not a sponsored child at this time)

Sinduja-age 13  Sinduja was also one of our first sponsored students. Her sister, Sirisha, 15, (not shown) was added this year. Last year, the girl's father died. It was a very hard time for their family.  Both girls are excellent students.

Siri Teja, Ravi Teja, (brothers), Anil Kumar and

Gowthami- ages 11,11,10, &11  Siri Teja and Gowthami are brother and sister and Anil Kumar and Ravi Teja are brothers. (boy on the far right is not a sponsored child at this time)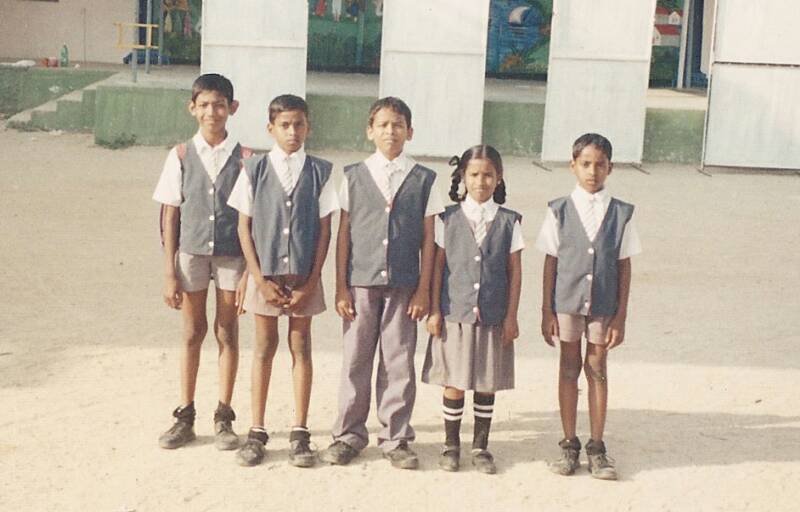 Our Scholarship Recipients 2011

Photos of Our Scholarship Recipients in Earlier Years